Bahamas Shuttle Boat
954-969-0069
The 1 Day Bahamas shuttle Boat
Book your Bahamas vacation online now CLICK HERE
1 Day cruise, leaves Fort Lauderdale Port Everglades, rates starting at $73 plus tax per person, for details please call 954-969-0069
To travel to the Bahamas you will need a valid passport and a re-entry VISA if applicable. US citizens may travel with their Drivers licence and State issued original Birth Certificate, Stay on the island for a while longer? choose one of our exciting Grand Bahama resort packages.
Bahamas Fast Ferry Itinerary
CHECK IN at Fort Lauderdale - 5:00AM - 6:45AM ***GATES CLOSE @ 7:00AM SHARP***
Leaves Fort Lauderdale at 8:00 AM
Gets to Freeport Grand Bahama at 11:30 AM
CHECK IN at Freeport 4:00PM - 5:30PM ***GATES CLOSE @ 6:00PM SHARP***
Leaves Freeport at 6:30 pm
Returns to Fort Lauderdale at 10:00 PM
Call 954-969-0069
Cruise to Grand Bahama Island, from Fort Lauderdale Florida, USA
Departure Point- Fort Lauderdale Port Everglades


For our 3 day cruises call
Toll Free 877-429-6714 for your tropical getaway
South Florida is a great place to visit and even better to live, and one of the many things that makes it even greater is the proximity to many tropical and sub-tropical islands. So if you're planning a long vacation, a normal vacation, a mini-vacation, a birthday, a wedding, an important meeting, an incentive group, or any special event, you might want to consider a nice cruise to Grand Bahama Island. Book a hotel on the island and stay for a few days. Also book a great hotel room here in south Florida so you can relax and enjoy the area before your departure for the cruise, then when you get back from the cruise, Stay here for a few more days.
For shuttle service to and from Airports and Cruise Ports in
Fort Lauderdale, Miami, or Palm Beach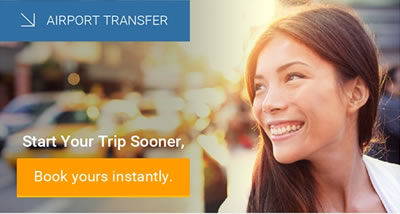 For van transportation from
Fort Lauderdale or Miami airports or cruise port
Miami Everglades Tours
Slideshow for
Grand Bahama Island 1 day Ferry cruise
Slideshow for
Swim with dolphins